LEARN MORE ABOUT THE BENEFITS OF CHARLOTTE COUNTY CHAMBER MEMBERSHIP
LET THE CHARLOTTE COUNTY CHAMBER OF COMMERCE WORK FOR YOU
Networking:  Build valuable business relationships
Marketing Opportunities:  Take advantage of multiple marketing channels to promote your business
Business Development:  Participate in informational seminars and collaborate with other local business owners and members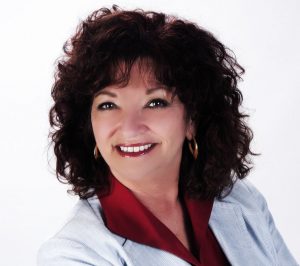 Toby Lynn on Leadership Charlotte:
"I joined the Chamber in 2015.  Between participating in the Leadership program and have stayed actively involved in the monthly breakfast meetings and luncheons.  I have met more people, learned more about Charlotte County, and stayed on top of what's happening within our community than I ever would have on my own."  Toby Lynn, Branch Manager:  The Mortgage Firm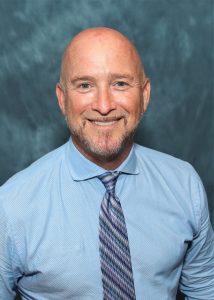 Kevin Graham on Building Relationships
"I have built two very successful businesses by combining the networking and marketing opportunities offered through the Charlotte County Chamber of Commerce.  The relationships I have made there have made my business strong."  Kevin Graham, President: Suncoast One Title & Closings, Inc.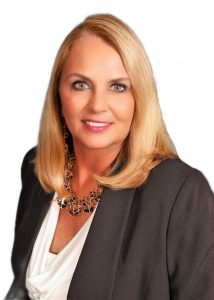 Edie Long on Getting to Know the Community:
"Connecting with other chamber members has not only allowed me the opportunity to showcase Integrity Employee Leasing but also to learn what other businesses offer on a local level.  I consider our membership a valuable resource for me to meet other business leaders and feel part of my community."  Edie Long, SHRM-SCP Executive Vice President: Integrity Employee Leasing